Shelter storage - Gatineau
To benefit from professional work in the dismantling and storage of your shelters, use our storage service.
For more information about our products and services 819-303-3585
Dismantling and Storage of Various Types of Shelters in Outaouais
Specializing in the sale of various shelters, our company provides a variety of services.
Use our storage service to store your residential shelter in a dedicated space. We are here to install your shelter in winter and dismantle it come spring.
To free up space at your location, we offer to store your residential shelters in our facilities. We handle the dismantling of all shelter components and store them in a reliable and secure location.
We are the professionals you need to store your shelters in the best conditions.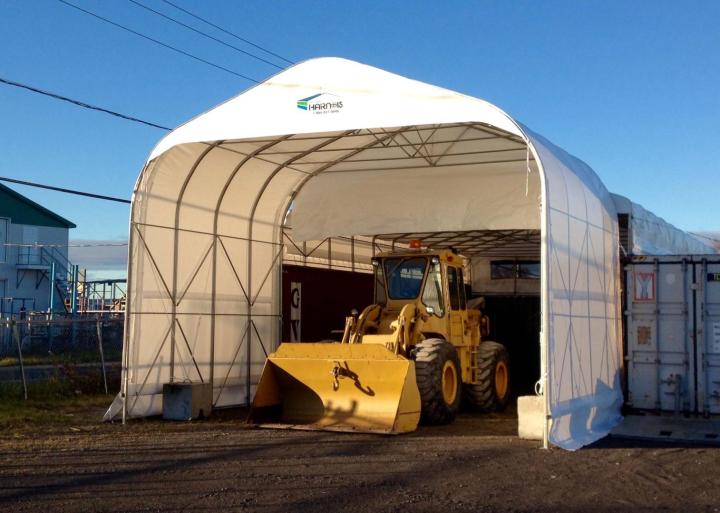 Our Services
Sale
Rental
Installation
Storage
Our Strengths
Extensive range of products
Personalized services
Qualified team
Competitive prices
Areas Served
Greater Outaouais region
Ottawa and surrounding areas
Installation, Rental, and Storage of Car Shelters
Based in Gatineau, we offer you several solutions to protect your belongings from the elements and sun throughout the year.
In addition to our installation and storage services, we also offer shelter rentals. Whether you're looking for permanent or temporary shelters, we can meet your demands. We adapt our rental packages based on the type of shelter you're renting and the duration of use.
In addition to shelter storage, we offer other services in Outaouais.